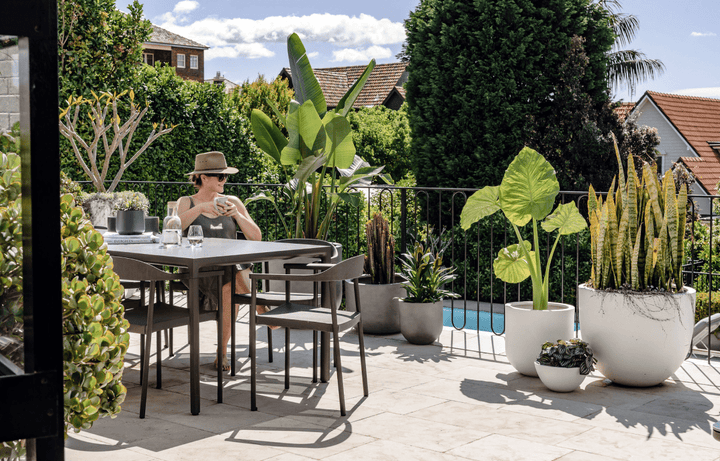 Shop Our Top Five Customer Favourites
Up your gift game this Christmas and shop our top five selling styles; the perfect gift for your loved one.
1. JITT
"Sleek, timeless shape. Really happy with the purchase."
-ROBERT B.
2. Straight Up
"I really like the simple nature of this style. It is effortless and suits a lot of different spaces."
-TERESA E.
3. The Chop
"This trio looks great, really fills the space and looks impressive."
JOHN W.
4. LOOB
"I love this shape, nice and narrow, but still has great height. Great for smaller spaces!"
MELISSA D.


5. Waddle
"Love the curves of this design, it is the perfect shape for my outdoor space."
ANGELA T.