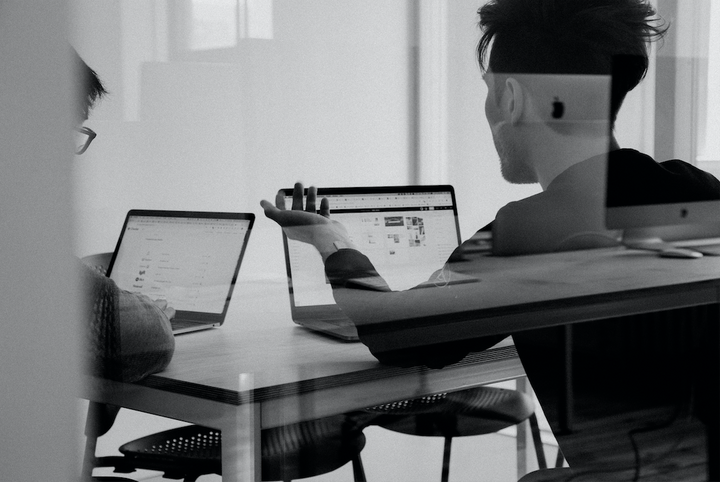 TBG Custom
TBG Custom can create planters outside our standard range to suit the specific demands of your project.
We appreciate that every project is different.
TBG Custom allows trade customers to provide their clients with unique, bespoke and purpose-built pots & planters.
Use cases
→ Hospitality venues
→ Public spaces
→ Commercial properties
→ Bespoke residential
→ Hospitals
→ Education
→ Councils
→ Full container orders
Contact
Get in touch to discuss your project. Our team will advise if TBG Custom is the correct solution for your project based on MOQ, time frame, and feasibility.
How long is the lead time?
Orders typically take six months (4 months production + 2 months international freight) from confirmation to delivery.
What are some examples of customisation?
- Pots with or without drainage holes
- Over-sized planters for large spaces
- Custom shapes to suit a specific purpose
- Custom colours
- Anything you can think of!
What material are the pots and planters?
All pots produced by TBG Custom are poly-resin, which is extremely strong, lightweight, and waterproof. Poly-resin doesn't fade in the sun and can handle sub-zero temperatures.
Does TBG Custom have an MOQ?
Please get in touch with our team, and we'll advise if your project meets the MOQ requirements. [email protected]