You may have seen us in
While our range has grown to include both exterior and interior pots, our passion for producing handmade pots of the highest quality is still the same. Collaborating with our customers, our collection has been designed to suit their specific needs and requirements.
Shop Our Range
Fast shipping for online orders
Suitable for indoors and outside
We ship more pots than anyone else
Buy now, pay later with Afterpay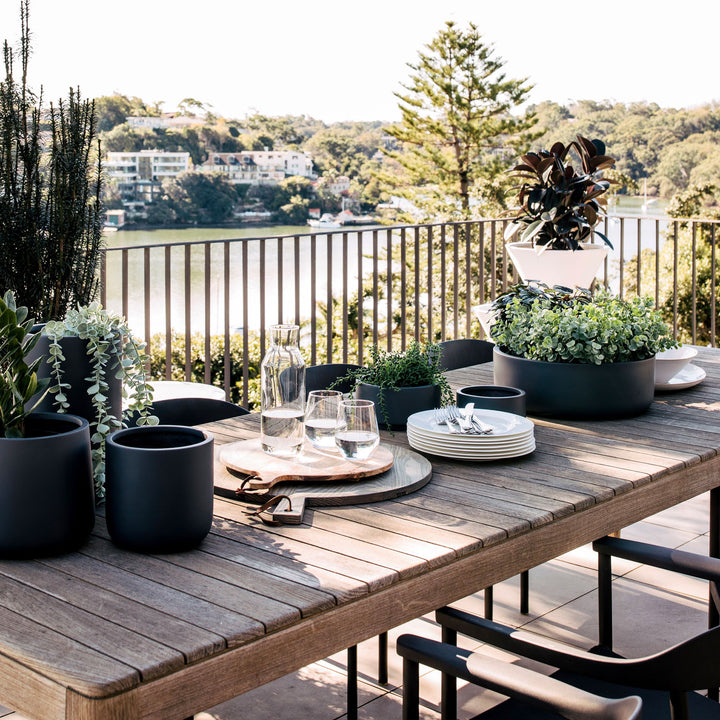 Thoughtfully designed
Using ethically sourced materials and practices, we're proud to bring you our constantly evolving collection of pots and planters. Our passion is to produce handmade pots of the highest quality. Our pots are handpicked from around the globe and are suitable for interiors and outdoors.
Shop Our Range
Visit our Showrooms
Visit or book a personalised appointment with our Melbourne or Sydney showoom teams, or see our range of stockists Australia-wide.