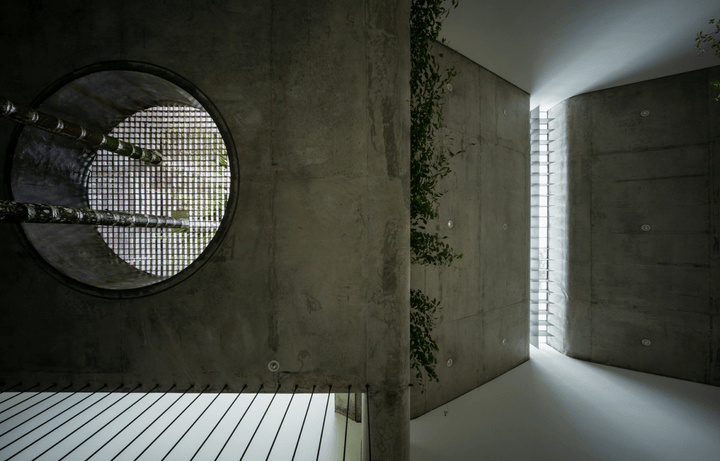 Ry's House, Vietnam
BOW.Atelier, an architectural firm in Vietnam, designed 'RY's house', a residential property in Cam Le district, Vietnam.
The home located on a typical narrow 5x20 plot did create some limitations, but the concept came to life beautifully. The clients had a significant interest in gardening and wanted to bring the outside in by infusing natural elements in the interior, such as light and greenery. 
The owners can take a full view of the greenery in many locations within the property, with the effects of light and shadow as the day progresses, keeping the interior light scene exciting.