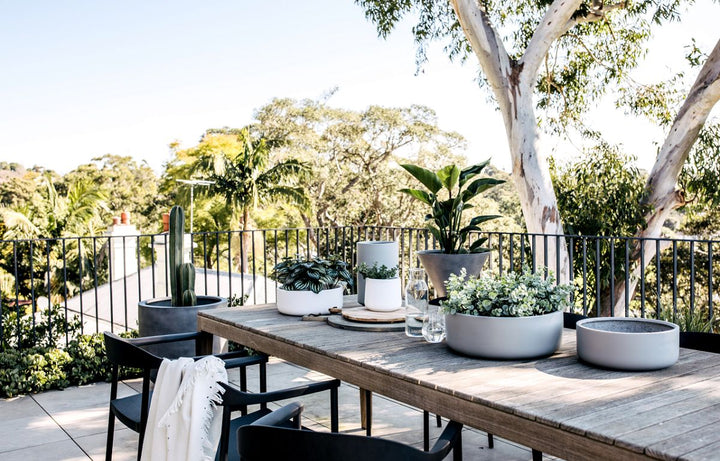 Position Available: Part-time Content Creator
We are seeking a content creator to develop ideas and produce short-form video material and content for The Balcony Garden and our sister brand Slugg's social media accounts. The part-time position is based in Sydney.
As a part-time content creator for both brands' social media accounts, your responsibilities will revolve around developing creative and engaging short-form video content that aligns with the brands' content pillars. Here's a breakdown of the key tasks you'll be involved in:
Content Ideation:

Brainstorming and generating innovative ideas for social media video content. These ideas should resonate with the target audience and promote the brand's messaging and values.

Content Production:

Once the ideas are finalised, you'll be responsible for helping bring them to life. 

Content Editing:

After capturing the raw content, you'll be tasked with editing and refining the material to ensure it meets the brand's quality standards and resonates with the intended audience. 

Copywriting for Videos:

Creating compelling and concise copy for video content. 

Brand Consistency:

Ensuring all content is aligned with the brands' identities, tone of voice, and visual aesthetics. Consistency is crucial in establishing a strong brand presence on social media.

Stay Updated:

Keeping up-to-date with social media trends, algorithms, and best practices to ensure the brands remain relevant and continue to grow their online presence.
If the above sounds like you, please contact us so we can discuss the role in more detail.
Belinda Mullineaux
Marketing Manager
Head office address: 9/19 Rodborough Rd, Frenchs Forest 2086