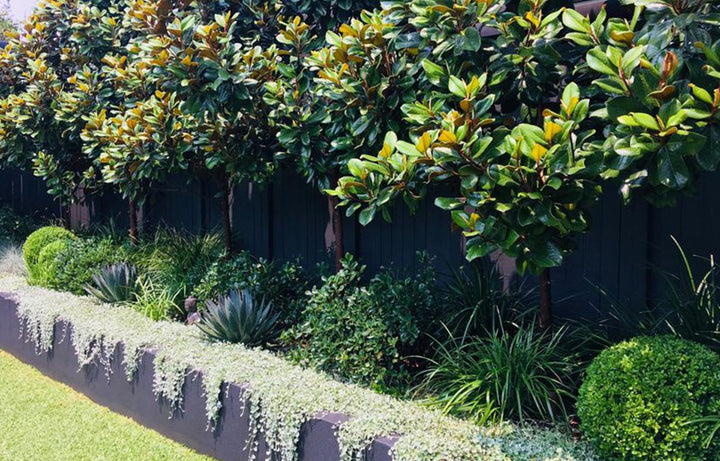 Interview Series: Lisa Kaplan from Lisa Kaplan Design
Lisa Kaplan Design brings nature, people and buildings into balance by transforming the spaces outside your home to create a rejuvenating and relaxing environment you can enjoy for years to come.
We have a relaxed chat with founder, Lisa and also find out what women inspire her this International Women's Day. 
Which women inspire you?
I'd have to say my own mother has always been my 'North Star' and has inspired me to always be the best I can be, whether as a parent, a friend, a partner or in business. Motherhood is ultimately a leadership role and I see it in my friends who are parents and it's something that inspires me every day.
How will you be celebrating IWD this year?
I think it's important to reflect on the role of women in terms of our future and how, on a global level women from all cultures are working towards equality for girls and women, particularly in marginalised communities. IWD is an important reminder for everyone that women are essential to the fabric of a balanced and healthy society.
What advice would you give to aspiring female business owners?
Owning and running your own business is one of the most empowering things women can do. To be able to create your own terms financially, energetically and time-wise, empowers women to be independent and confident. The best way to get started is to get started, learn as you go, be open to the challenges, be flexible and do something you love.
What do you do to unwind or relax?
I love to unwind by spending time at the beach or at our farm with family.
What and where was the last great meal you ate?
Mr Wong! Their dumplings & Roast duck never disappoint.
Where would we find you on a typical Saturday morning?
Exercising or watching my 2 boys Asher & Levi play sport. I also love walking our dog, Alfie.
What does a typical day at work involve for you?
It varies from day to day. A typical day for me always starts with exercise. After that,  I'm either at my desk designing, at client meetings, attending site meetings or liaising with plant nurseries & suppliers.
If you could invite any five celebrities to dinner, who would it be?
David Attenborough, Stevie Nicks, Kate Hudson, Liam Neeson, Hugh Jackman
If you could be a TBG pot, which one would you be and why?
The Waddle is my new favourite! Oh, the curves :-)
What's something that most people are surprised to find out about you?
That not only am I a Landscape Designer, but  I also sculpt. I haven't sculpted for a while but am very keen to get back into this. I just need to find the time!
Best gardening or styling tip?
Know your soil! Prior to planting, make sure you cultivate the soil, and add rich earth compost/nutrient-enhanced imported soil mix to ensure good drainage. This is essential for healthy plants!
Instagram:  @lisakaplandesign 
Website: www.lisakaplandesign.com.au Ph: 0403 338 238
Interview date: Dec 2020 
All images remain copyright to Lisa Kaplan Design