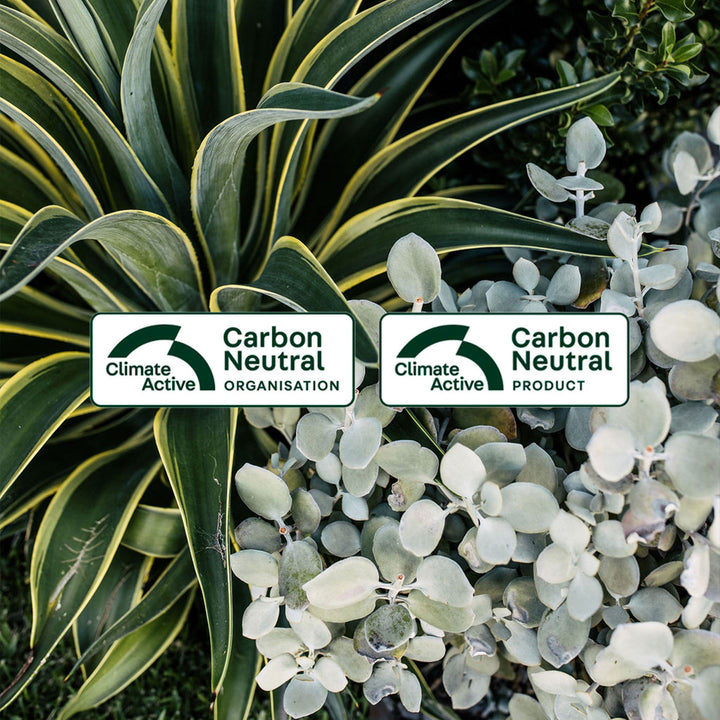 We're all familiar with businesses throwing around terms such as eco-friendly, sustainable, zero emissions, or ethically sourced. But what do these terms really mean?
The truth is, most of the time, it's just marketing speak. It's simply greenwashing. Beyond words, there's no real commitment.
Business models like "fast fashion" fuel our planet with cheap, disposable crap, ultimately ruining our beautiful planet. Our values reflect those of a business that cares about our future; beyond profits. So, in 2019, we decided to put our money where our mouth is and become Carbon Neutral Certified.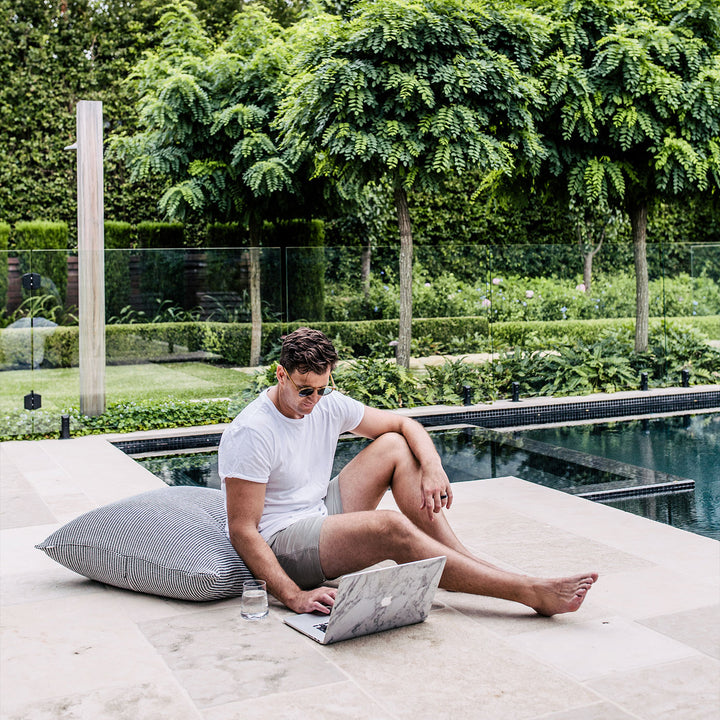 It took over two years for our business to reach a state of carbon neutrality. In June 2021, we were certified by Climate Active, whose certification is one of the most rigorous in the world.
It's been seven years since we sold our first garden pot, and I couldn't be more proud of what we have built and accomplished. Becoming carbon-neutral is my proudest accomplishment as a business owner. We're committed to creating thoughtfully designed products and supporting fair labour.
Thank you.
– Josh Harrison
Founder of TBG APAC PTY LTD

Parent company to The Balcony Garden and Slugg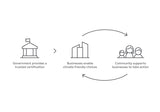 How climate active works
---
Climate Active certification is awarded to organisations that have credibly reached a state of carbon neutrality - based on an agreed emissions boundary for a specific certification type. Climate Active certification is available for organisations (business operations), products, services, events, precincts and buildings.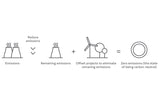 What is carbon neutrality?
---
To become carbon neutral, businesses and organisations calculate the greenhouse gas emissions generated by their activity, such as fuel or electricity use and travel. They reduce these emissions as much as possible by investing in new technology or changing the way they operate. Any remaining emissions can be 'cancelled out' by purchasing carbon offsets.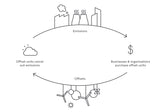 How does offsetting work?
---
Offset units are used to compensate for emissions a business produces, to help reduce their carbon footprint. Offset units are generated by projects that reduce, remove or capture emissions from the atmosphere such as reforestation, renewable energy or energy efficiency.
Are the products or the business carbon neutral? Or both?
There are several categories of certification. For example, a business may submit a single product or service for certification. Or a business (without it's actual products or services) may certififed.TBG APAC PTY LTD is certified across our entire business operations and every single product we sell. This includes how our team get to work, how our products are produced, and how we deliver our products to our customers.
How does a business become carbon neutral?
A business can become carbon neutral by measuring its carbon footprint, reducing it as much as possible, and offsetting the remaining emissions through actions such as investing in renewable energy or carbon credits.This means that the company takes responsibility for its impact on the environment by taking steps to minimize its carbon footprint, and then compensating for any emissions that it can't eliminate by supporting efforts to remove carbon from the atmosphere. The goal is to achieve a net-zero carbon footprint, where the amount of carbon dioxide emitted is equal to the amount removed from the atmosphere.
Where can I see your certification?
Please visit our profile on the Climate Active website. You may notice that the certification lists our parent company TBG APAC PTY LTD as the approved organisation. Both Slugg and The Balcony Garden are subsidiaries of TBG APAC PTY LTD.Download of organisation certification here.Download of product certification here
​What changes did you make within your business?
Made adjustments to how our products were packaged in bulk by our overseas suppliers, focusing on reducing soft plastics and plastic strapping.
We worked with our overseas suppliers to reduce wastage and water usage in the manufacturing process.
We changed how we send the products from our warehouse in Sydney to our customers. We now reuse as much of the packaging (cardboard, plastic, etc) we receive from our suppliers as possible.
We upgraded our in-house recycling practices to reduce landfill. Please note we are currently storing soft plastics until a suitable recycling solution such as Redcycle is available again.
We changed all showroom and warehouse lighting to LEDs.
We upgraded company vehicles from petrol to electric cars.
Here's how Climate Active describes carbon credits/offsets:"Offset units are used to compensate for emissions a business produces, to help reduce their carbon footprint. Offset units are generated by projects that reduce, remove or capture emissions from the atmosphere such as reforestation, renewable energy or energy efficiency. For example, a project may reduce emissions by changing the timing of savanna burning in Northern Australia or capture emissions by re-vegetating a large area of land. One carbon credit is issued for each tonne of emissions avoided, removed or captured from the atmosphere. While carbon offset projects prevent, reduce or remove greenhouse gas emissions from being released into the atmosphere - that's not all they do. Often these projects have other benefits such enhanced biodiversity, habitat protection, creating employment, helping people to live and work on country, improving health and education, and providing access to clean and affordable energy."
What offset initiatives do you support?
Our carbon credits support the Winds of Change initiative.Our products are manufactured in Asia, so we decided to support theWinds of Changeiniative as it will directly improve the lives of the people who handmake of products.Across Asia, wind and solar farms introduce clean energy to the grid, which coal-fired power stations would otherwise generate. Renewable energy is clean in two ways: it produces no emissions and also avoids the local air pollutants associated with fossil fuels.
How long does the certification last?
Our carbon footprint is measured every 12 months to ensure we work towards reducing our output and also offsetting the remaining emissions.
How do you check the standards of your suppliers outside of Australia?
We only work with suppliers exceeding our standards for environmental impact and labour conditions. Suppliers have been certified JAS-ANZ and we inspect the factories every quarter.