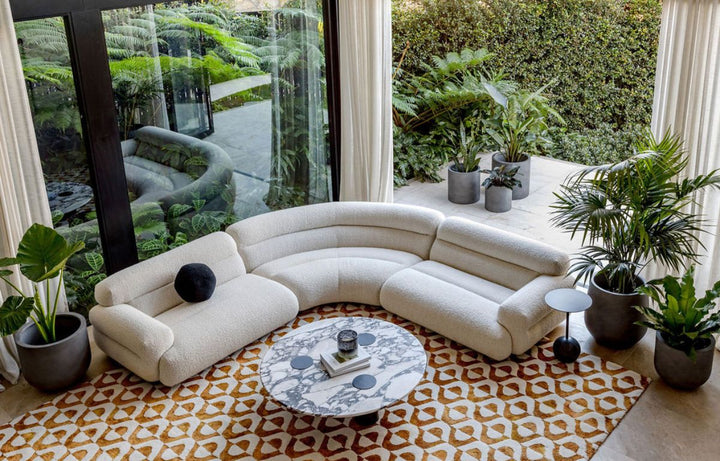 Tips for Planting in Pots with Drainage Holes Indoors
So, you've finally found the perfect pot for your living room space. It's modern, sleek, and fits just right in that tricky spot next to the sofa and TV. But, uh-oh, it has drainage holes! Don't worry, we've got you covered with the perfect solution.
Instead of repotting your plant, keep it in its original nursery pot and place it into your lovely new one. Not only is this a no-mess potting solution, but it will also help prevent overwatering your plant.
To water your plant, you can easily remove the nursery pot from the decorative pot and take it outside or into your bathroom. Once you're done, let the excess water drain away before placing the nursery pot back into the decorative one.
If the soil is still damp, some water may leak out of the drainage holes and onto your floor. To avoid this, place a plastic tray underneath the nursery pot to catch any excess water. You can easily find plastic trays at most hardware stores and nurseries.
With this simple solution, you can enjoy the aesthetic appeal of your new decorative pot without compromising your plant's health or the cleanliness of your living space.
Are you in the trade or wholesale industry and looking for private label pots? Visit our sister company
Private Label Pots
.