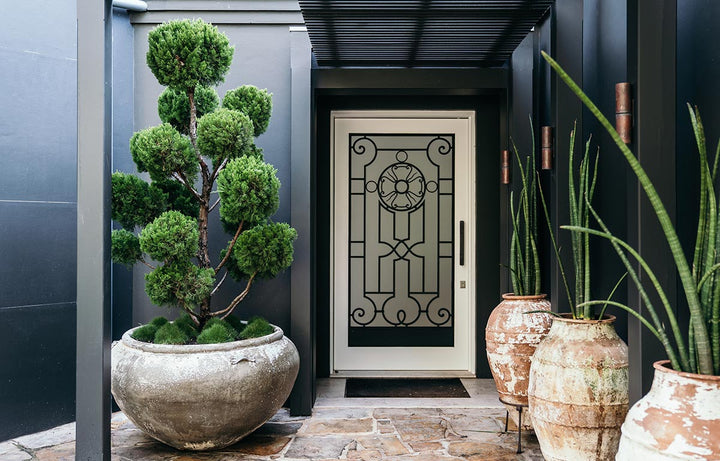 Garden Tour | Hortology
Established in 2017 by Managing Director Jordan Sims, Hortology Gardens is a passionate team of horticulturists creating and maintaining beautiful spaces throughout Sydney.
Providing a full service horticultural consultancy, Hortology pride themselves on bringing garden dreams to life. Using the finest quality plants and materials and staying up to date with the latest trends, Jordan and his team offer garden maintenance, horticulture and plant advice, garden design and construction and irrigation installation.

In this week's garden tour, Jordan takes us on a tour of their Palm Beach project. The Balcony Garden team watched this project come to life over the past couple of years and are amazed by the sheer size and scale of the property alone!
"Our Palm Beach project, with breathtaking views of Lion Island, Palm Beach Lighthouse and Pittwater was completed in September 2021.
The house itself is a multi story holiday home, with rooftop cactus gardens off the master and guest bedrooms. The garden spans over 2,000 m2 from the front entrance to the lower levels of the garden and holds a coastal theme throughout.
The main materials used are Sydney sandstone, Corten steel, and recycled hardwood railway sleepers." - Jordan Sims