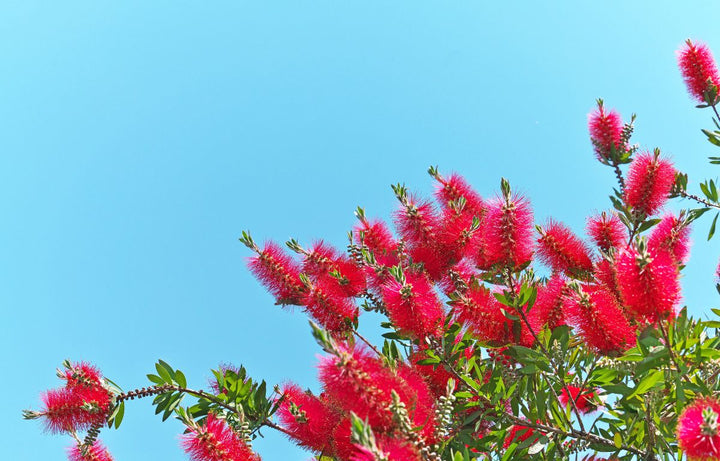 Four Hardy Plants That can Survive an Australian Summer
Australian summers can be harsh and unforgiving, but there are plenty of hardy plants that can withstand the heat and drought. Here are four examples of plants that will thrive in an Australian summer:
Echinacea purpurea, also known as the purple coneflower, is a hardy perennial that can handle the heat and dry conditions of an Australian summer. It produces vibrant purple flowers that attract bees and butterflies.



Agave attenuate, commonly called the "Fox tail Agave" or "Lion's Tail" is a slow-growing succulent well-suited for hot and dry climates. It's also a great option for xeriscaping.



Grevillea 'Robyn Gordon' is a hardy Australian native that is tolerant of heat and drought. It produces a profusion of bright orange-red flowers that attract birds and bees.



Callistemon 'Kings Park Special', is a hardy bottlebrush plant which can handle the heat and dryness of an Australian summer. In the spring to early summer, it will bloom bright red flowers, which are very attractive to nectar-feeding birds.
These plants are not only hardy and able to survive in Australian summers but also add vibrant colours and attracts wildlife to the garden. When planting, be sure to choose a spot in your garden that gets plenty of sunlight, and make sure to well-water them in the first few weeks until they establish a good root system. With a little care and attention, these plants will thrive and bring beauty to your garden all summer long.