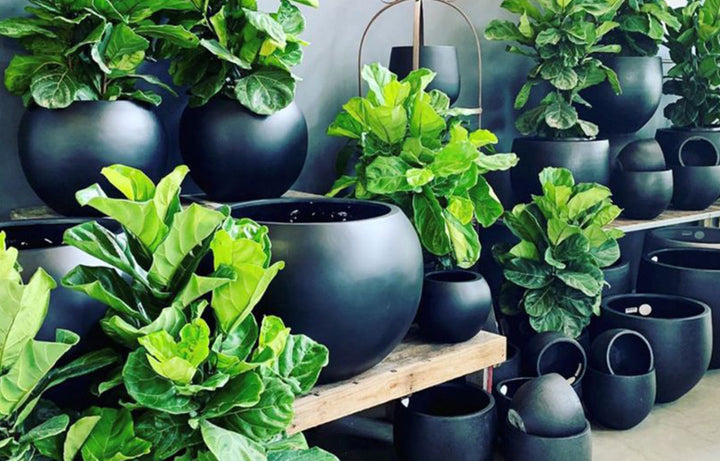 Official Stockist: Gills Nursery, Cheltenham VIC
The largest Nursery in Bayside, set on almost 2 acres of tranquil grounds 

Gills Nursery

 has a fantastic range of The Balcony Garden pots and lush plants to complement.
Whether you are creating a veggie patch or a formal garden Gills has the range to suit all styles and sizes of gardens.
Gills Nursery has been an official stockist of The Balcony Garden since 2016 and stock a wide range of pots from the Willow Range (lightweight contemporary) and has just received a fresh stock of our new Humphrey Range (designed for interiors. Pop in and say hi to the amazing team!
Instagram: @gillsnursery 
Website: www.gillsnursery.com.au 
Address: 266 Bay Rd (enter via Brixton Rd), Cheltenham, Victoria 
Phone: 03 9599 8500
Open 7 days 9:00am - 5:00pm 
All images remain copyrighted to Gills Nursery