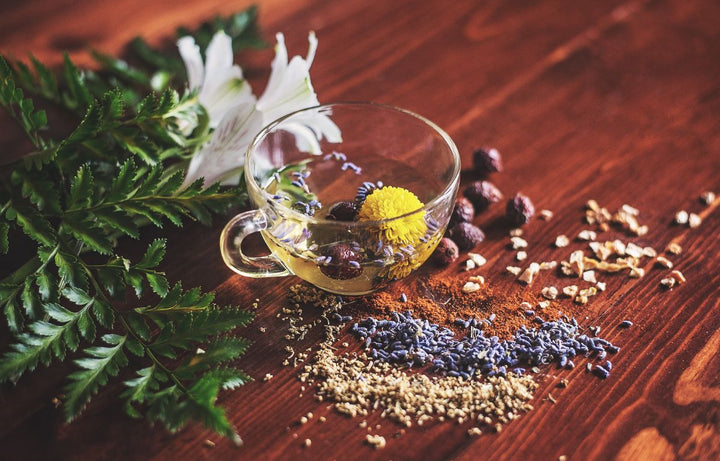 Crafting Your Own Tisanes: Embrace the Joy of Garden-to-Cup Tea Making
Are you a tea lover who is intrigued by the idea of making your own tea from scratch? Imagine savouring a cup of tea that you have grown, harvested, and processed with your own hands. It's a truly rewarding experience that allows you to connect with nature and appreciate the journey from garden to cup.
The easiest form of tea that you can make is called a tisane. A Tisane is essentially an infusion of leaves, fruits, flowers and even grains and spices that are steeped in boiling water. Your ingredients can be either fresh or dried and usually contains plants that are non-caffeinated.
Herbal teas have been known to help with some of our day-to-day issues. For example, Chamomile and lavender have very mild sedative compounds that have a relaxing effect and can aid with sleep. Liquorice and peppermint have properties that can calm an upset stomach and aid with digestion after a particularly heavy meal. And of course, ginger, lemon, and honey have always been a classic combination to help with nausea and cold symptoms.
There are plenty of different recipes that can be found and shared online. Why not try making your own tisane? Perhaps you will find the perfect combination of herbs and spices that will quickly become your favourite go-to tea!